Want to know what she wants?
Just ask her…not her ex.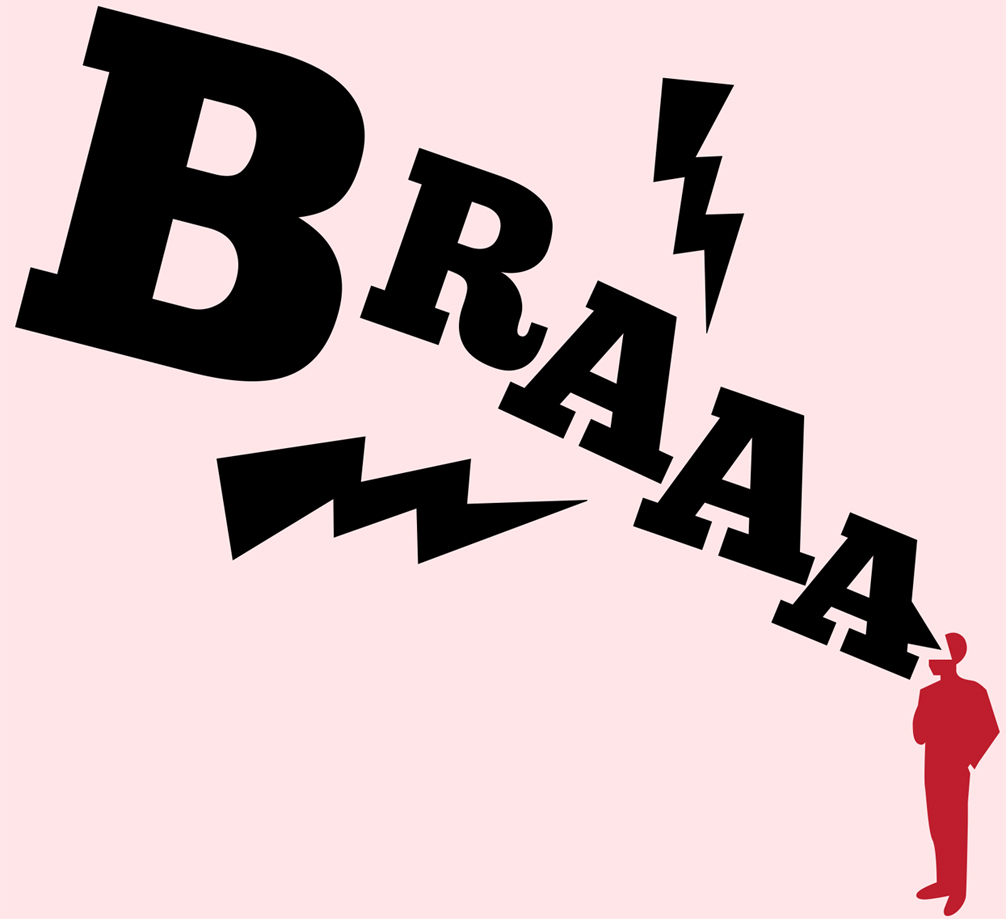 T
here's nothing wrong with getting some advice from the expert herself. It can actually make the whole process a lot more fun, and be rather informative - for future reference.
Alternatively, you could also create a showcase by selecting your favourites. Let her come in and take her pick.
Variety is the spice of life.When it comes to lingerie, not your relationship. #StayCommittedBro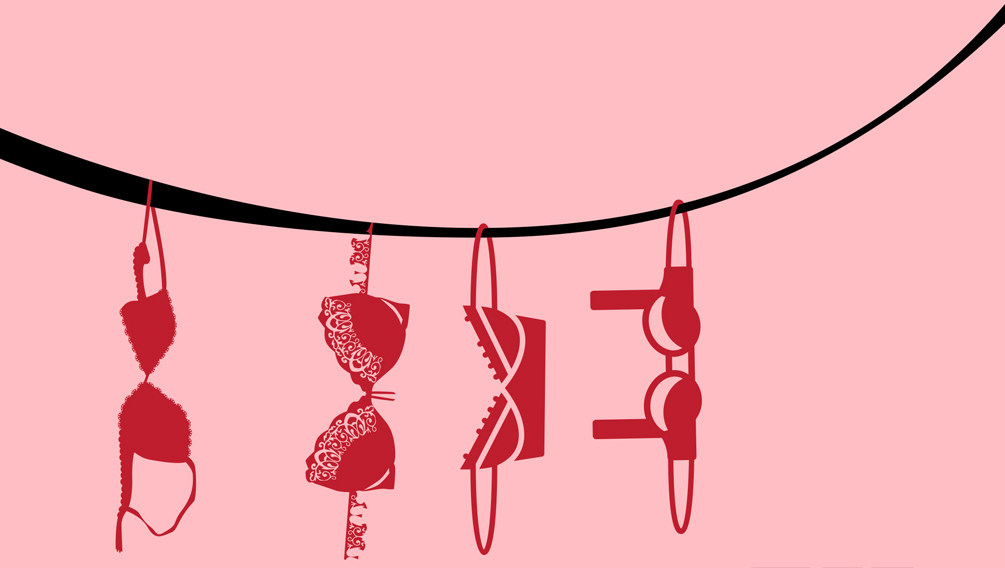 B
y now you know that lingerie depends on her personality, mood, outfit, size, shape, favourite colours... the list is endless. To top it all, cuts keep changing, as do straps styles, cup shapes and colours.
If you're going to be shopping for her, you're going to want to stay connected with what's new. Look no further. Clovia keeps pace with trends, so you can keep pace with her.
The way to a man's heart is through his stomach. The way to a woman's inners is through her drawers.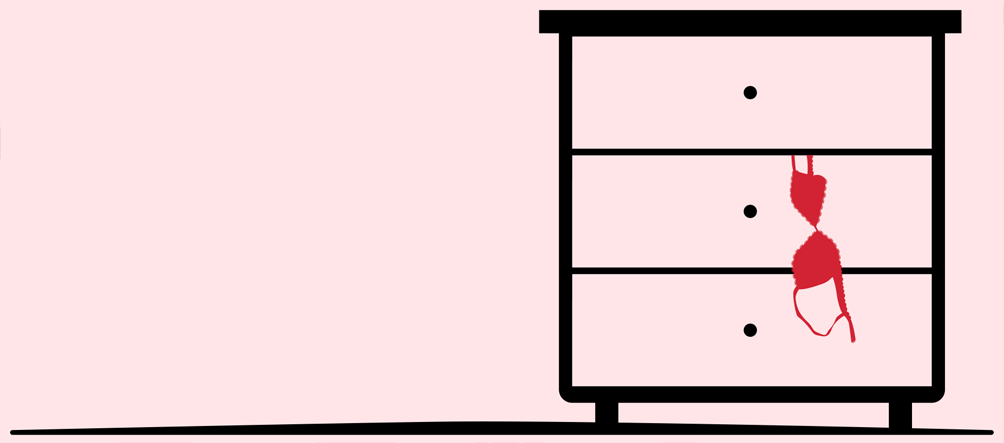 B
rowse through her drawer to figure out what she likes. If she's into reds and blacks, she's not for the faint hearted! Prints and briefs with naughty sayings on them - she would love to have some fun, and possibly be quirky.
Laces and sheers? You've got a classic lady who could also surprise you in the bedroom.
Find out her size too while you are at it.