13 Struggles Only Women with Small Breasts Understand

While growing up they told you to stay patient but now when you're in your mid 20's your life seems to be a lie. You've waited long, long enough and stared down your chest hoping for a miracle. But life is hard and when life gives you lemons you can't really do much or can you? And when the world pays so much attention to big breasts, it becomes really for women with small boobs to not feel insecure. Well, I feel you bestie ;_;
Here are 13 struggles that we all can totally relate to.
1.Boob Contouring is the only skill you learned during the lockdown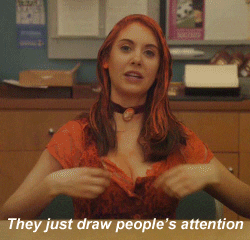 When God doesn't bless you with a great pair of bosoms, you create a masterpiece of your own. Going under the knife can be pretty scary and expensive, so you found a cheaper and effective way. You spent an entire year mastering the skill of boob contouring.
2. Push-Up bra doesn't really mean a 'push-up' for you

Finding bras for small breasts has always been a task for you. The smallest bra size also seems to be too big for you. You've befriended the push-up section of all bra stores and splurged on all kinds of push bras from Level 1 to Level 3 and from solids to lace. 'Push up bra for small breasts' has always topped your Google search history while shopping for lingerie online. But the sad part is even push-ups don't look push-ups on you. Your only fear has been watching your BAE open a chips packet and getting disappointed. You know what I mean…
3. Cleavage for you is like a unicorn; it doesn't exist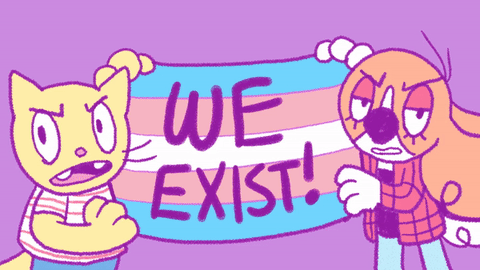 You've come to terms with the fact that unicorns are not real and similarly, cleavage for you is not real, it just doesn't exist. No matter how much contouring you do or how much you work out to increase your breast size. This is something that will stay alienated to you. RIP low neckline tops & dresses.
4.You've found guys with bigger boobs

You've checked out guys and felt insecure because they have bigger boobs than you. Now that's something you had never imagined. It's a weird nightmare to have a boyfriend with boobs bigger than yours. Can you live with that complex?
5.Strapless – You tried it once!
Strapless bras, tube tops and bandeau dresses- these fashion lingos don't exist in your vocabulary and wardrobe. Such outfits need something, some curve to stay put. But well in your case it all goes down the slope. 😭
6.You wear teenage bras even at the age of 29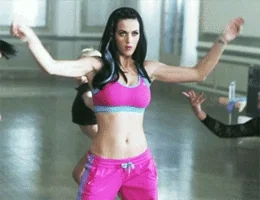 Bra talks with your big-breasted girls have been a bit awkward. They talk about how a 36 C doesn't fit them right & share their bra problems. But you know nothing! You've got 99 problems but bra ain't one. At least not in that way. You've been wearing teenage bras and sports bras all your life. You've never experienced the stabs of underwired bras or back pain because of heavy breasts. You do not understand what a 36 C even mean. (sighs) Sports bra has always been your go-to bra be it for work or party.
7. You're constantly irritated with putting back pads in the bra that fell out in the wash

Every time you put up your sports bra in the wash, the pads fall out or worst get lost. You're constantly irritated with having to put those pads back in the bra again & again.
8. You still haven't found the smallest bra cup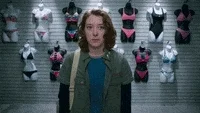 You wish they made bras that were smaller than A cup maybe – A cup? You've doubted the bra makers; they make a cup B or Cup C and call it cup A. Shopping bras for small breasts has always ended up in awkward conversations with the salesperson.
9. You've hidden stuff in your bra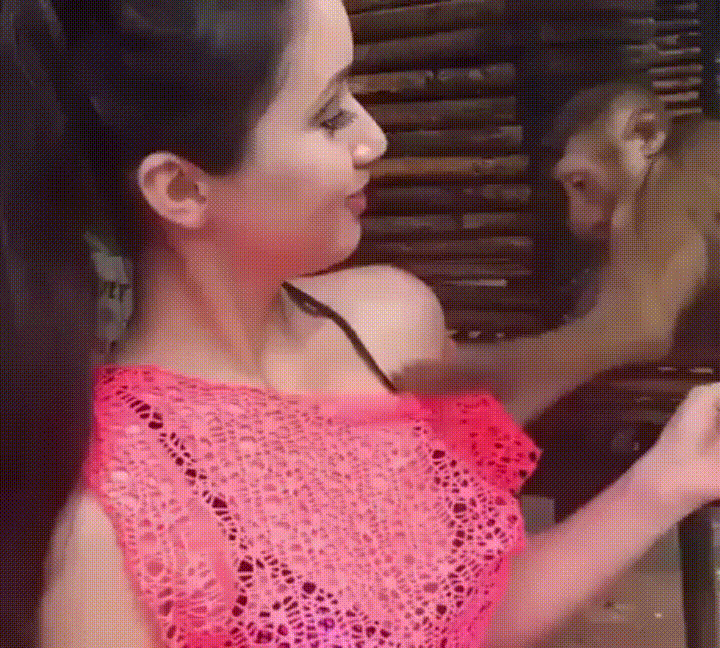 There's always been a hell lot of extra space in your bras and you've smartly utilized this space for keeping your essentials. Money, keys, lip balm, you've got your tiny little world in there. Who likes to carry a bag anyways!
10. Girls with big boobs never skip a chance of teasing you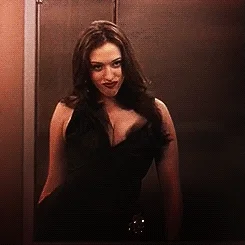 Do you even wear a bra? Bras or band-aids, what do you prefer? Have you heard about implants? These are some frequently asked questions just to make you feel worse about your boobs.
11.You want to gain weight, but in the right places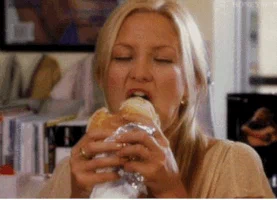 You've tried all kinds of junk food, eaten lots of rice and drank a lot of banana shake just hoping to gain some weight in the right places. But thanks to your metabolism no luck.
12. You've been fooled by breast enhancement creams

You have tried all sorts of 'desi-nuskhe' and even those fancy breast enhancing creams only to find out that you've been fooled. 
13. Bra Or No Bra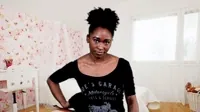 No one, literally no one, can tell whether you're wearing a bra or not. It isn't a good thing. That means you look the same with & without a bra.
Jokes apart, no matter what size you are, we at Clovia have something for you always! Check out different bra types for small breasts. Bralettes in pretty lace and soothing shades, one style that no one can wear better than a petite lady like you. Or enjoy some extra attention with Clovia's best push up bra for small chest women. One trick is to pick up a demi cup bra or a double padded bra for small breasts and team with a low neck top. So get online and get shopping!
[Recommended Article: Only Women with Big Breasts Will Understand These 13 Struggles ]

Senior Brand Manager
at
Clovia
Dipped in glitter and soaked with thoughts, Rachika just wants to share her experiences with the world. She is a foodie, a pet-lover and a writer, based out of Delhi and is obsessed with beauty, fashion, and food. Being a fashion enthusiast, she loves keeping herself updated with the latest trends.
Check out my favorite video here!
Lingerie Stacking Hacks


Latest posts by Rachika Singh (see all)