13 Struggles Only Women with Big Breasts Understand

Being blessed with a great pair of assets comes with its own struggles.  If you're a C+ cup size you very well know what we mean. At least once a day you wish you had a smaller breast size, don't you? Here are 13 struggles only women with big breasts will understand.
1. Lost food is hard to find 
That movie date can be a bit embarrassing if you spend most of the time find the lost popcorns in your bra. You gotta be extra careful to not drop your food while eating, or else it's pretty likely to get lost forever.
2. Everyone asks – Are Those Real?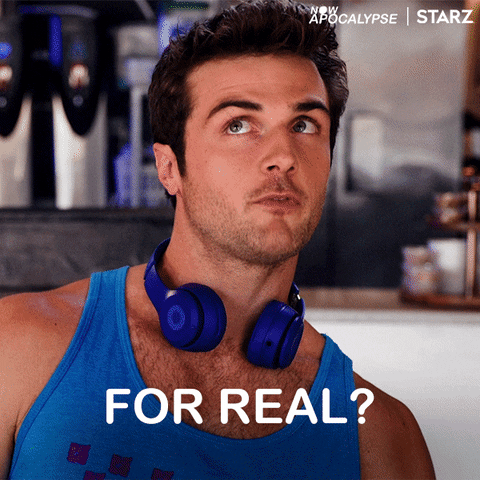 Tinder date conversations start with 'Are Those Real?' Everyone assumes that you've gone under the knife to get that size. It's okay you don't need to justify anyone girl.
3. Your lingerie life is black & white
Entering a lingerie store and returning disappointed has now become a routine for you. Spotted a pretty bra? Nevermind, they won't have it in your size. But you know what? Not anymore, check out these pretty plus size Clovia bras.

4. Walking & running could grab you some eyeballs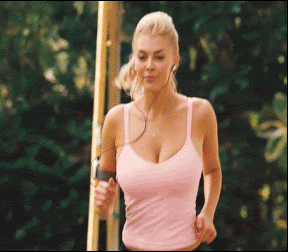 When you run or walk down the stairs, your legs might be in your control but not your breasts. All that jiggling ensures you get some eyeballs.
5. You are distracting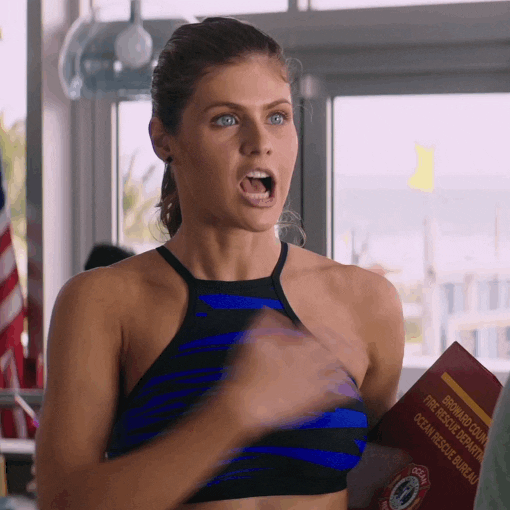 You've often been told that talking to you is kinda difficult. Oh it's not you; it's you breasts that distract everyone. And a lot of time you might have felt the urge to tell people 'My eyes are up here' but you know people can't keep their eyes off you.
6. Push-Up Bras Are Off Your List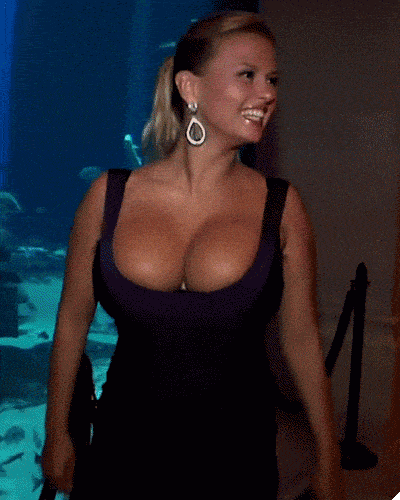 Talking of attention, you know that comes easy to you. Not that you don't like that attention, but it does become annoying after a point of time, right? After all, you are a lot more than just your breast. 😛 Push-up bras are the last thing you would ever want to wear.
7. Strapless Bras Are A Joke To You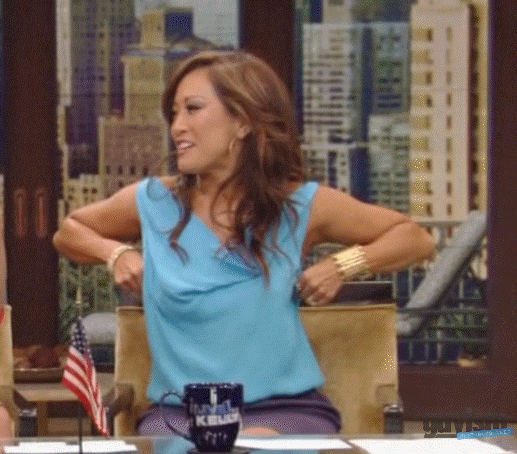 The shortest joke of your life –  'A strapless bra.' You've ranted about why lingerie brands do this to you. We know you are looking for a long-term relationship and a strapless bra isn't here for a long time commitment.
8. Boob Sweat is Real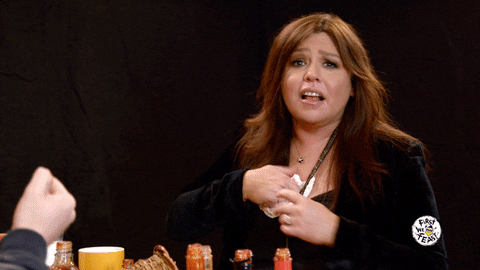 When you say you're feeling hot in there, we know what you mean.  You need to allow the twins to breathe or else they can embarrass you and you know 'how'. Boob sweat is real and we do understand that.
9. You wish you could take it off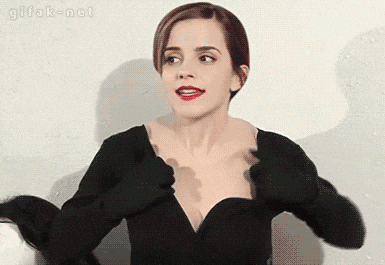 These girls are truly in love with gravity and that isn't good for you. Standing upright with all that weight on your chest can take a toll on your back making you always nag about backaches. Don't you wish you had an option to take them off for the night?
10. Sleeping on the tummy ?- Not Happening!

We've heard that sleeping on your tummy is the most comfortable position to sleep in. But, how would you know because you just can't! Wondering why they don't sell special mattresses for you…
11. Going braless? That's not even a thing
12. Gaping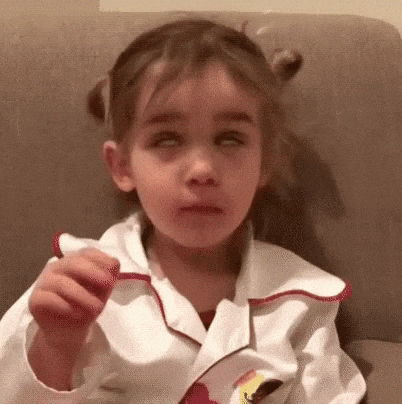 If you're someone who has a big bust size but a small waist finding the perfect fitting shirt can be a challenging task. Even if the shirt fits you well you can't be sure of the button not popping out.
13. Science fails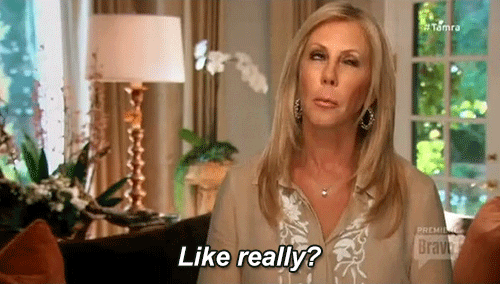 They say they can see your breasts coming even before can even hear your voice. Like really?
[Recommended Article:  13 Struggles Only Women with Small Breasts Understand ]

Dipped in glitter and soaked with thoughts, Rachika just wants to share her experiences with the world. She is a foodie, a pet-lover and a writer, based out of Delhi and is obsessed with beauty, fashion, and food. Being a fashion enthusiast, she loves keeping herself updated with the latest trends.
Check out my favorite video here!
Lingerie Stacking Hacks


Latest posts by Rachika Singh (see all)