Questions to Ask Yourself for a Better Fitting Bra

There's no better feeling than taking your bra off at the end of the day and that will always be true. However, finding a bra that fits you correctly can greatly increase how good you feel when you are wearing it.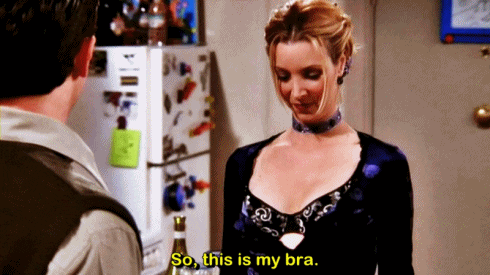 Hey girl! All of your big/small/mismatched/splayed/pointy boob problems are officially a thing of the past. Regardless of your size there's a place for you and a cure to your bra-fitting woes. All you have to do is ask yourself the following set of questions and take the 2 minutes fit test.
1. How can I tell if my bra fits properly?
When wearing a correctly fitting bra, the centre front should sit flush against the ribcage but without digging in and your breasts should fit securely in the underwire. The cups should fully encase your breasts with no spilling out or sitting away. The straps should sit comfortably on your shoulder, with the majority of the support coming from the underband. It should be snug, supportive and sit level without riding up.
2. Does the band sit horizontally across your back?
A well-fitting bra should have a back strap that runs horizontal across your back.
If it rides up:
Loosen the bra shoulder straps
Move down a band size
Move up a cup size
3. Have you taken the 2-finger test on the straps yet?
For straps:
The straps should only provide 20% of the support, with the rest being provided by the back strap.
To check that the straps aren't carrying too much of the load simply place 2 fingers under one of the straps, they should both fit comfortably without pushing the strap off the shoulder.
Bonus Tip: Before putting your bra on try tightening the straps to the half-way point so it's easier to judge what needs adjusting.
For center gore:
The fabric connecting the cups is called the centre gore and on a well-fitting bra it should lie flat against your sternum without feeling uncomfortable. To check it's laying flat try putting two fingers under the fabric, if they fit in easily then you need to try a different size (most probably larger).
4. Did you take the jiggle test?
Before you do the jiggles make sure you've put your bra on correctly. Lean forward. then scoop your breast flesh up to the centre of the cup and from under the wire. Then it's time to jiggle to make sure the breasts stay securely in the cups. If your boobs seem to want to escape, you've probably got too large a band size. If you get a lot of flesh jiggling over the top of your bra cups, your cup size may be too small.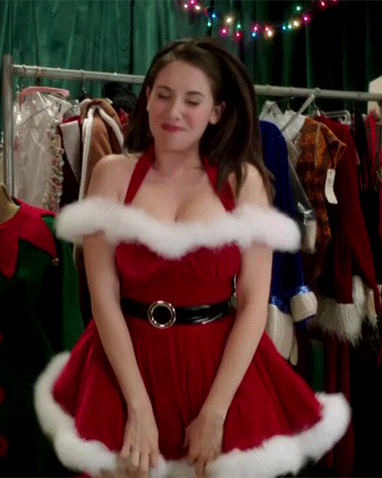 5. How often do I really need to be replacing my bras?
It depends. The more bras you have, the less often you'll need to toss any of them. And bustier ladies unfortunately will go through them more quickly since there's more being supported (requiring replacements every six to nine months; women with smaller chests can wait up to 18 months). Utilize the range of hooks and you'll get more life out of your bras. When you first get a bra, it should fit snugly on the loosest hook. Take it in over time as the band stretches with washing and wear.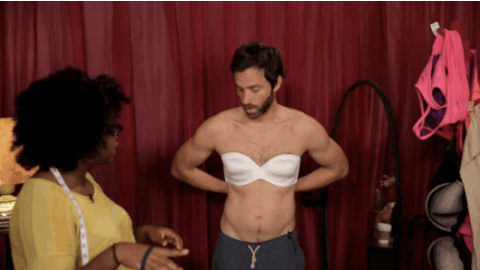 6. Is hand-washing really necessary?
Sorry, but yes. Underwires can warp in the machine, which can cause them to poke through later. Delicate soaps aren't just marketing either. Regular detergents can be more abrasive, which can wear down the delicate fabric. For hand washing, use cold water in a clean sink with the recommended dosage of wash (check the label on whatever brand you have).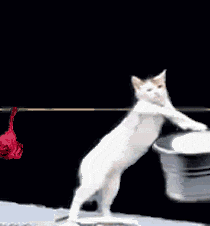 Content writer, story teller, a learner in making...

Latest posts by Kusum Manral (see all)