What's Your F.R.I.E.N.D.S Quarantine Personality?

We've been under lockdown for quite a while now. I believe we've developed a routine which isn't 'ideally' a routine but somehow a part of our personality, something we really love doing. Especially now that we have all the time in the world, we are indulging in our favourite things.
We all have a Monica, Chandler, Pheobe, Joey or Rachel in us. Let's check out what's your F.R.I.E.N.D.S quarantine personality.
Keeping it Monica Clean?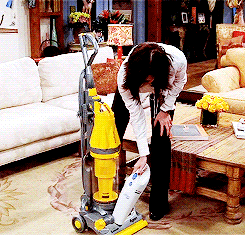 If you're keeping your house not just clean but *Monica* clean or washing the toilet 17 times then your vibe for sure matches with Monica Geller. Well, I don't blame you, you would never find a better time than this to do your cleaning.
What if you don't want to be a shoe?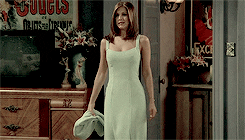 Dear Rachel,
This is the right time to decide whether you want to be a purse or a hat. Get your fashion game strong and prep up your #ootd's for post lockdown.
Do you even have a pla?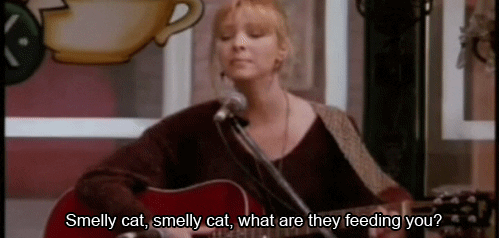 If you are taking up your singing passion seriously these days I bet your quarantine personality is Pheobe Buffay. All I wish is to get emails about your upcoming show.
You're not even sorry!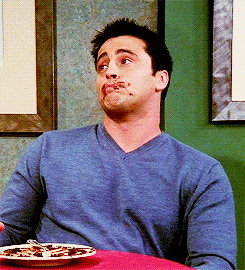 Eat Sleep Repeat, is that your new routine? Oh Joey, we know the fridge broke and you had to eat everything. Nevermind, as long as you're staying home and staying safe.
No Sarcastic Comments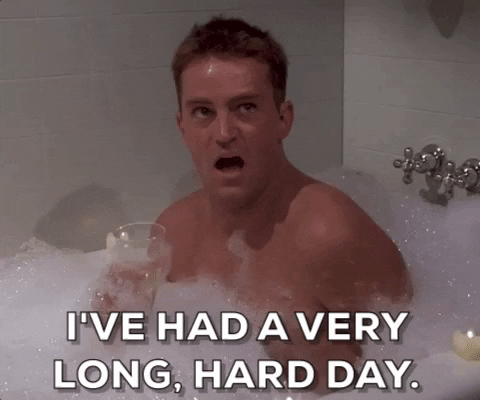 Now that every day is a Sunday for you, I hope you aren't moving much, are you? It's understandable you're having a very long, hard day after all the scrolling on memes and lame jokes.
We're all on a break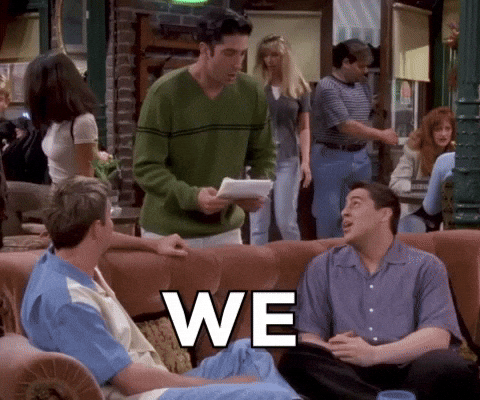 Oh yes, if you're on a break you are definitely Ross. I mean what are the odds?
Comment below and let us know which F.R.I.E.N.D.S quarantine personality did you relate most with.

Dipped in glitter and soaked with thoughts, Rachika just wants to share her experiences with the world. She is a foodie, a pet-lover and a writer, based out of Delhi and is obsessed with beauty, fashion, and food. Being a fashion enthusiast, she loves keeping herself updated with the latest trends.
Check out my favorite video here!
Lingerie Stacking Hacks


Latest posts by Rachika Singh (see all)