Girls & Rains –It's complicated!

OMG it's about to rain!  I realized I had mixed emotions when I said that. At first I got too excited because the scorching afternoon had already drained all of my energy, but then I got a bit worried because I was wearing a white cotton shirt. Ahem… that's exactly when the rainy season starts getting gloomy for me.
I feel every girl out there gets extra cautious with her outfits during monsoons. Obviously we have to because we really don't want to grab eyeballs for all the wrong reasons.
So here are 5 things that all you girls can relate to and understand why I say that we have a complicated relationship with rains.
1. You want it to rain? Just wear white
I've been noticing this for a few years now, it all seems to be planned and plotted. Everytime I decide to wear white, it HAS TO rain. Even on a sunny day! Like really?
2. Headlights On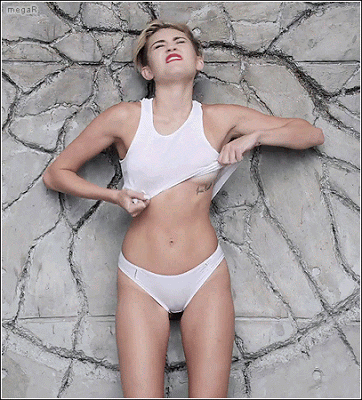 Who doesn't like getting drenched in rain? Everyone! It's just that unlike the guys, we girls need to make sure we are wearing a padded bra.
3. Periods of Rain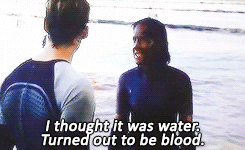 So it was that time of the month and I forgot my umbrella. Could it get worse?
4. Sound of Music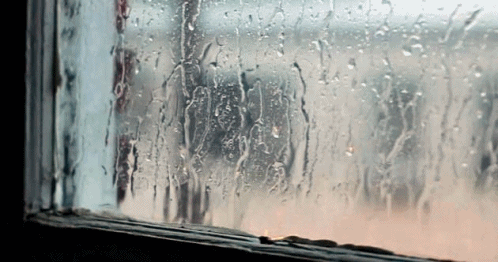 I love the smell of rain as much as I love its sound. Okay, so this could only be me. But every time I hear the downpour I feel the need to rush to the washroom. Please tell me, I'm not the only one.
5. Wake-Up & Make-Up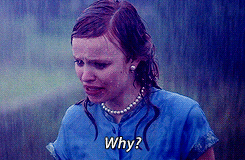 One drizzle can instantly take away my dazzle. My neatly straighten hair goes wavy and my perfectly winged eyes turn into Panda eyes.
But I just can't deny that rains are the most romantic weather of the year. The first rain of the season and you'll find me cuddled up with hot chocolate watching The Notebook.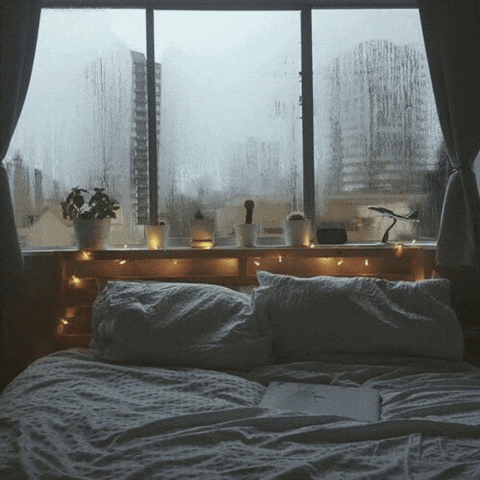 Dipped in glitter and soaked with thoughts, Rachika just wants to share her experiences with the world. She is a foodie, a pet-lover and a writer, based out of Delhi and is obsessed with beauty, fashion, and food. Being a fashion enthusiast, she loves keeping herself updated with the latest trends.
Check out my favorite video here!
Lingerie Stacking Hacks


Latest posts by Rachika Singh (see all)