10 Things You Can Relate If Your Sister Is Your Best Friend

Like they say, you can't choose your family but you can always choose your friends. But what if your family becomes your friend? That's exactly what happens when you are best friends with your sister. She's a friend that you didn't really choose but you're (secretly) grateful for having her in your life.
Here are 10 things that you can totally relate to if your sister is your best friend
1.  You deal with a dual personality- mom & bestie

Staying with your sister 24*7 may lead you to deal with a dual personality. One moment she is your partner in crime, the next moment you find her giving lectures to you. You are in a state of confusion and will often find yourself saying. "You're my sister, stop acting like my mother"
2. You both have common friends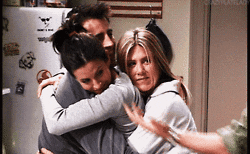 Your friends become her friends and her friends become your friends. At times it gets so confusing that you just can't remember who first made friends with whom.  Still confusing? That's how it always is.
3. You start ditching others friends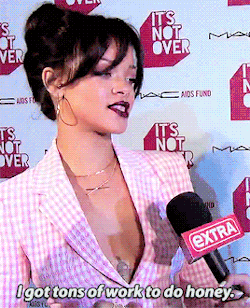 Be it a girls' day-out, a movie plan or a shopping spree at the mall. You two feel that you're the best company one can get. And so, you start ditching your friends and keep your plans just between the two of you.
 4. You discuss guys before dating them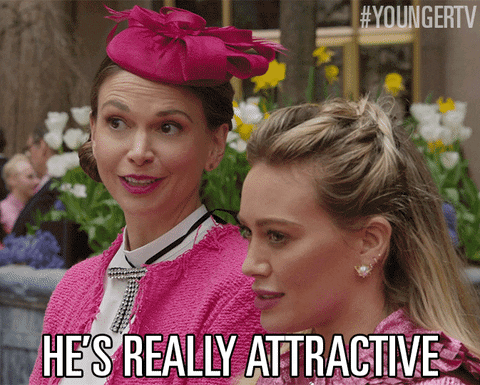 Sisters before misters! Even though you check out cute guys together and discuss your every right or left swipe, there's no doubt that your sister will always be your priority even after you start dating a guy.  She's the only person to know about your ex, present and future.
 5. You just don't share your dirty secrets you live them together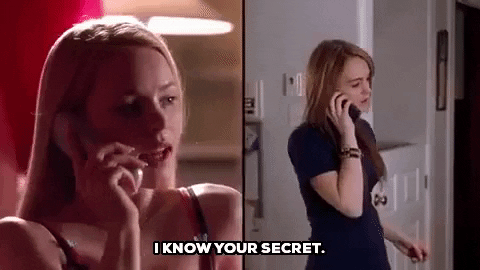 Your guilty pleasures are safe and secured with your sister. She knows you inside out and knows the deepest darkest secret of yours. And guess what? You know the same about her! She's one person you can trust knowing that she won't be judging you. (Or maybe yes, but who cares)
6. You don't to wait for a group of friends for a get-away trip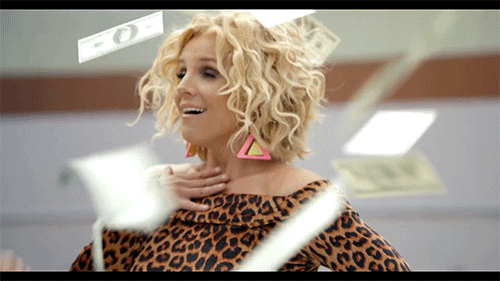 Travelling has never been this easy & fun. First of all, you don't need to convince your parents for permission. Secondly, it's so much easier to decide on places to visit, food to eat- cause you know each other pretty well. Lastly, if you're the younger one then you can be the spoilt child and treat the elder one like an ATM (Any Time Money) machine.
7. Permission Granted: Access to the flooded wardrobes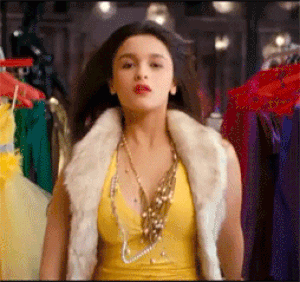 Having a bestie sister means clothes, more clothes, shoes, bags, make-up, accessories and what not! As a matter of fact you officially have 2 wardrobes- yours and hers!
8. You start enjoying the family drama together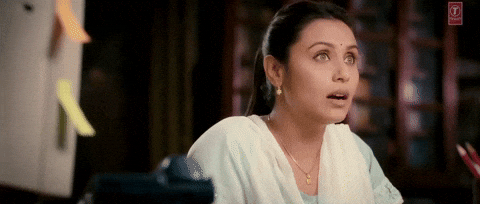 Who's that guy in your DP?
Have you put on weight?
You must try some home-made packs to lighten your skin.
When will you get married?
It's very difficult to handle chatty aunties and curious uncles all by yourself. That's when your sister takes over and she seems to have a witty answer to all their weird questions.
9. Emotional Atyachar? She's got your back!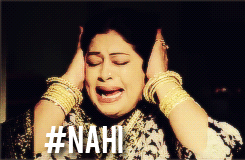 When your mum gets mad at you for coming home late or for not picking up the phone for hours, who saves you from getting screwed? Your sister! She's got your back always, be it saving you from your parent's atyachar or helping you overcome a breakup phase. Exactly for this reason we call her your mood mechanic.
 10. Secret Keeper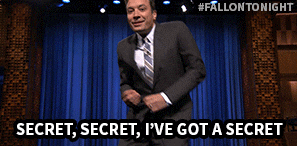 She's the first person you tell all the secrets after promising your friend that you won't tell anyone. Come' on admit this one!

Dipped in glitter and soaked with thoughts, Rachika just wants to share her experiences with the world. She is a foodie, a pet-lover and a writer, based out of Delhi and is obsessed with beauty, fashion, and food. Being a fashion enthusiast, she loves keeping herself updated with the latest trends.
Check out my favorite video here!
Lingerie Stacking Hacks


Latest posts by Rachika Singh (see all)